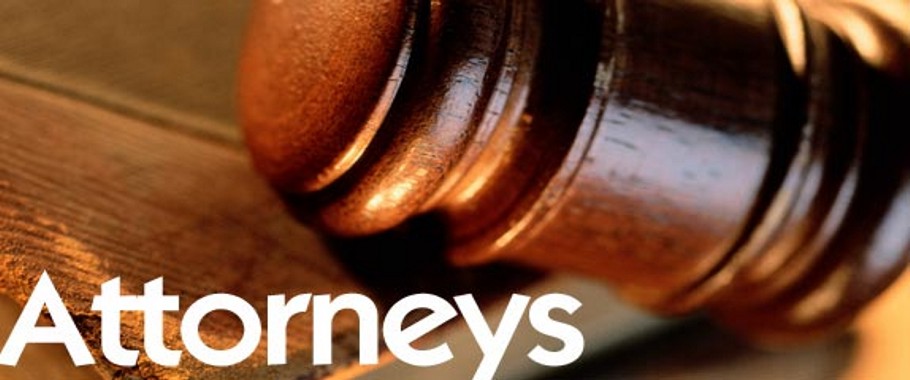 Anthony W. Russo, Esq.

The Law Office of Anthony W. Russo, P.C.
1461 Franklin Avenue, Suite 2 SE

Garden City, New York 11530

OFFICE: 516-746-7371

CELL: 516-312-7249

FAX: 516-746-2922

AWRUSSO@AWRUSSOLAW.com

Callaghan Parente LLP
1600 Stewart Avenue, Suite 603
Westbury, NY 11590
Tel: 516-200-6900
Email: dp@cplawny.com
www.cplawny.com
Eric C. Firestone, Esq.
The Law Offices of Eric C. Firestone
61-43 186th Street
Fresh Meadows, NY 11365
Tel: 718-575-0009
Fax: 718-575-4116
Email: eric@ericfirestonelaw.com
Elizabeth Boldi, Esq. and Daniel L. Boldi, Esq.
Boldi Law Group, P.C.
97 New Hyde Park Road,
Franklin Square, NY 11010
Phone: (516) 739-3680
E-Mail Eboldi@boldilaw.com / E-Mail dboldi@boldilaw.com
www.boldilaw.com


Richard Rodriguez, Esq.
LAW OFFICE OF RICHARD R. RODRIGUEZ, P.C.
114 Court Street, 2nd Floor
Brooklyn, New York 11201
Phone: 718-875-1800 / FAX: 718-233-4177 richard@rodriguezesq.com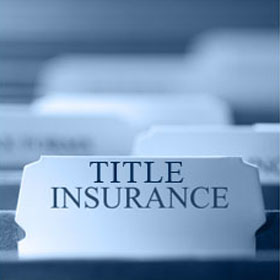 David Assif
Freedom Abstract
Vice President of Business Development
105 Maxess Road, Suite 121
Melville, NY 11747
Cell: 631-944-5213
Office: 631-414-5900
EFax: 631-824-9214
dassif@freedomabstract.com

Ingrid J. Schwartz
Title Nest Abstract LLC
271 Madison Avenue Suite 401
New York NY 10016
Cell: 516 967 1155 / Office: 646 867 6333
Fax: 212 684 3033
E-mail: Ingrid@Titlenest.com
Rafe Lieber
Northeast Title Services LLC
503 Main St. Port Jefferson NY 11777
516-325-6832 (c)
rafe.lieber@netitleservices.com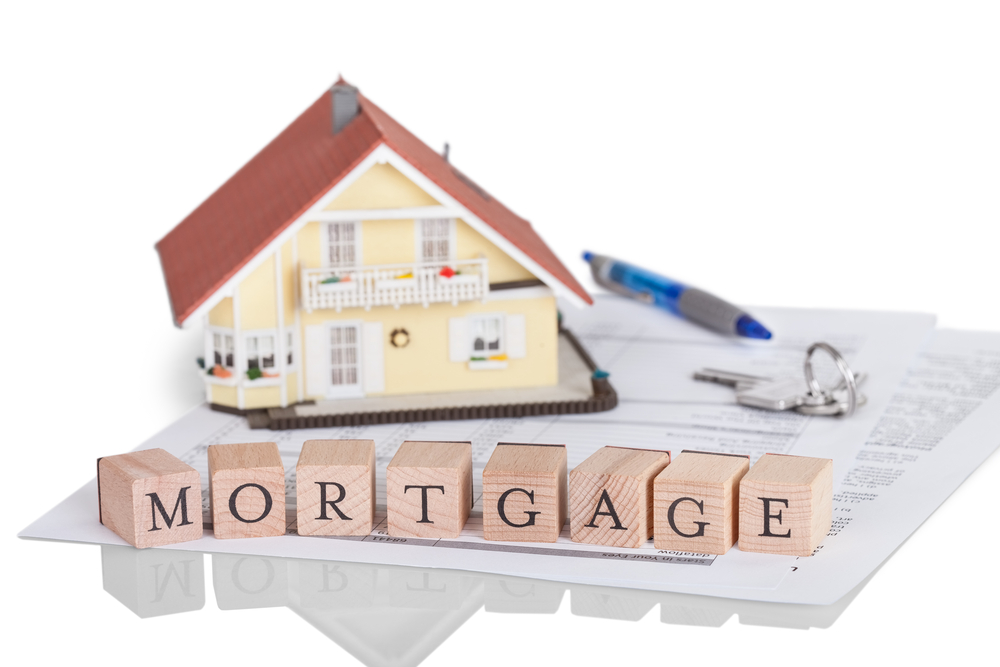 Angelo S. Gionis NMLS# 8609
Freedom Mortgage
Office: (516) 833-8804 / Cell: (516) 902-3933
Email: angelo.gionis@freedommortgage.com
https://www.freedommortgage.com/loan-officer/queens-village/angelo-gionis


Bill Gionis NMLS#156108
Freedom Mortgage
Office: 516-833-8833 / Cell: 516-841-3344
Email: billy.gionis@FreedomMortgage.com
https://www.freedommortgage.com/loan-officer/melville-team-gionis/billy-gionis


Jonathan Wyman | NMLS ID 699313
Chase
Office: 212.590.3841 / Cell: 201.965.3751
Fax: 1.844.357.2550
Jonathan.wyman@chase.com http://homeloan.chase.com/jonathan.wyman

Keith Dunne NMLS#1263985Canyon Mortgage Corp.Senior Loan Officer Office: 516-519-8364 / Cell: 516-662-9377Fax: 516-519-8362www.canyonmtgcorp.com
Philip Caporusso | Sr. Loan Officer
NMLS #12673
Jet Direct Mortgage
111 W Main St #110
Bay Shore, NY 11706
cell: 516-458-4497

Office: 631-574-1306 x-5539
Michael Mannellino NMLS ID #724860
Senior Home Lending Officer
Citibank Lending
Office: (516) 739-5475 / Mobile: (516) 382-8820
E-fax: (516) 612-8949
Email: Michael.R.Mannellino@citi.com
http://citi.com/michaelrmannellino
Neil J. Surgenor NMLS 372700
Flagstar Bank.
Direct 212 933-9900 / Fax (516) 977-3030
neil.surgenor@flagstar.com
www.themtgguy.com


Wei Jiang Huang NMLS ID: 1624416
FREEDOM MORTGAGE
weijiang.huang@FreedomMortgage.com
Cell: (347) 601-3311 / Office (718) 621-5626
Fax (866) 352-6838
https://www.freedommortgage.com/app/wei-huang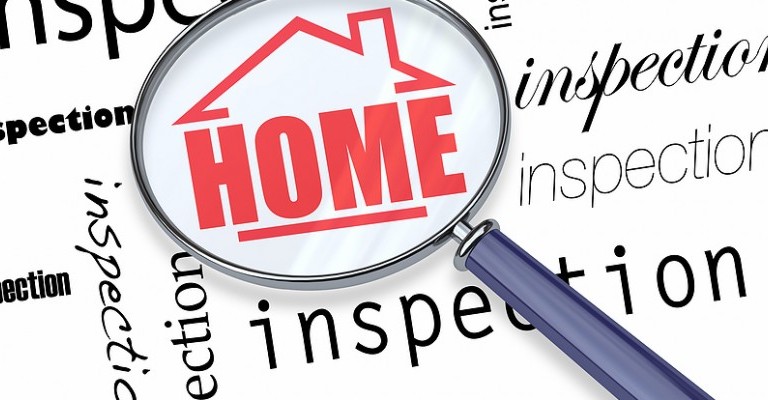 Anthony "Tony" Christoforou
Touchstone Home Inspection
Phone#: (718) 278-7867
info@touchstoneinspection.com
www.touchstoneinspection.com


Pete Spina
Double-Check Inspections
NYS License #16000018589
NYSDEC License. #CL867952
Phone#: 516-528-9009
Email: info@homeinspectny.com
www.double-check-inspection.com


Hector Fernandez (Se Habla Espanol)
Fact Finder Home Inspections
NYS License #16000009539
Business Lic. 16000013403
Toll Free: 1-866-217-5857
Email: nferna8049@aol.com
www.factfindershomeinspection.com


Robert J. Cicero
NYS License # 1600017998
Premier Home Inspection Group
Phone#:516-852-1649
E-mail: rcicero01@gmail.com
www.Phinspectiongroup.com

Ryan Meinsen
Lic#47-3432922
NY Home Inspecting Inc.
Phone#: 631-949-0572
www.nyhomeinspecting.com


Tony Costoro
NYS License #16000054820
Gotham Home Inspection Services
Cell: 718-360-1868
tonyc@abrooklynhomeinspection.com
www.abrooklynhomeinspection.com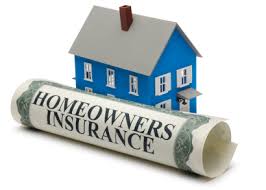 Daniel R. Gafforio
Liberty Mutual Insurance
2 Jericho Plaza
Jericho, NY 11753-1658
Phone: 516-222-6060 ext. 54420
Fax: 603-334-8792
www.libertymutual.com/daniel-gafforio


Gerard T. Dolan, LUTCF
Farmers Insurance
120 Laurel Rd Ste D
E Northport, NY 11731-1438
631-759-3703 (Office)
631-759-3704 (Fax)
516-779-4281 (Cell)
gdolan@farmersagent.com
http://www.farmersagent.com/gdolan


Frank and Suzane Scordo
Allstate Insurance: Scordo Agency Inc.
217-14 Northern Blvd, Ste 201
Bayside, NY 11361
Office: (718) 428-4001
Fax: (718) 428-4069
Email: fscordo@allstate.com
Email: sscordo@allstate.com
https://agents.allstate.com/frank-scordo-bayside-ny.html

Stanley Raj
Main Street Insurance Agency
108-05 Liberty Avenue
Richmond Hill, NY 11419
718-848-7610
Fax: 718-848-1375
Email: MainstreetNY@aol.com
http://mainstreetquote.com/aboutus.html